Sexual Abuse & Prevention
Southside Baptist Church in Decatur, AL, considers sexual abuse & prevention a priority. Gospel ministry requires a safe environment for children, youth, volunteers, and employees.
Because of this, Pastor Christopher suspended Youth and Children's activities in January 2020, shortly after his arrival as Pastor, to assess Southside's posture and ensure all appropriate prevention measures are implemented. This suspension has been extended as a result of the COVID-19 pandemic.
A process has been underway to review, adopt, and train according to the latest comprehensive policies and procedures to prevent abuse. This work continues as Southside emerges from the COVID-19 pandemic, re-imagining what ministry to minors might look like in the post-COVID local church. These efforts comprise an essential, church-wide effort to lay a foundation for a new decade of ministry at Southside.
Southside Baptist Church has officially adopted the MinistrySafe policies to replace all former policies and procedures. Work is underway to implement them.
Suggestions for improvements are welcome as we learn together how to maintain a safe environment for minors in the care of Southside Baptist Church, as well as volunteers and employees.
Contact Pastor Christopher (256) 274-1780 or the Church Office (256) 353-8814 with any questions, suggestions, or concerns.
Sexual Abuse Policies & Procedures
[ Excerpts ]
ABUSE TOLERANCE
Southside Baptist Church has a zero tolerance for abuse in ministry programs and ministry activities. It is the responsibility of every staff member and volunteer at Southside Baptist Church to act in the best interest of all children in every program.
In the event a staff member or volunteer observes any inappropriate behaviors (i.e. policy violations, neglectful supervision, poor role-modeling, etc.) or suspected abuse or neglect (physical, emotional, or sexual) it is that individual's responsibility to immediately report their observations to an immediate supervisor, the Overseeing Minister or the Executive/Lead Pastor.
REPORTING SUSPICIOUS OR INAPPROPRIATE BEHAVIORS
Southside Baptist Church is committed to providing a safe, secure environment for children and their families. To this end, any report of inappropriate behaviors or suspicions of abuse or neglect will be taken seriously and will be reported, in accordance with this policy and state law, to Child Protective Services, or another appropriate agency.
Because sexual abusers 'groom' children for abuse, it is possible a staff member or volunteer may witness behavior intended to 'groom' a child for sexual abuse. Staff members and volunteers are asked to report 'grooming' behavior, policy violations, or any suspicious behaviors to an immediate supervisor, the Overseeing Minister or the Executive/Lead Pastor.
ENFORCEMENT OF POLICIES
Southside Baptist Church staff members and volunteers who supervise other staff members or volunteers are charged with the diligent enforcement of all Church policies. Violations of these policies are grounds for immediate dismissal, disciplinary action, or reassignment from Family Ministry positions for both volunteers and staff members. Final decisions related to policy violations will be the responsibility of the Executive/Lead Pastor and the Designated Overseers.
Download a PDF Applicant Packet below with policies and documents required to begin the process of ministering to children & students.
Applicant Packet
Application Process for Ministering to Minors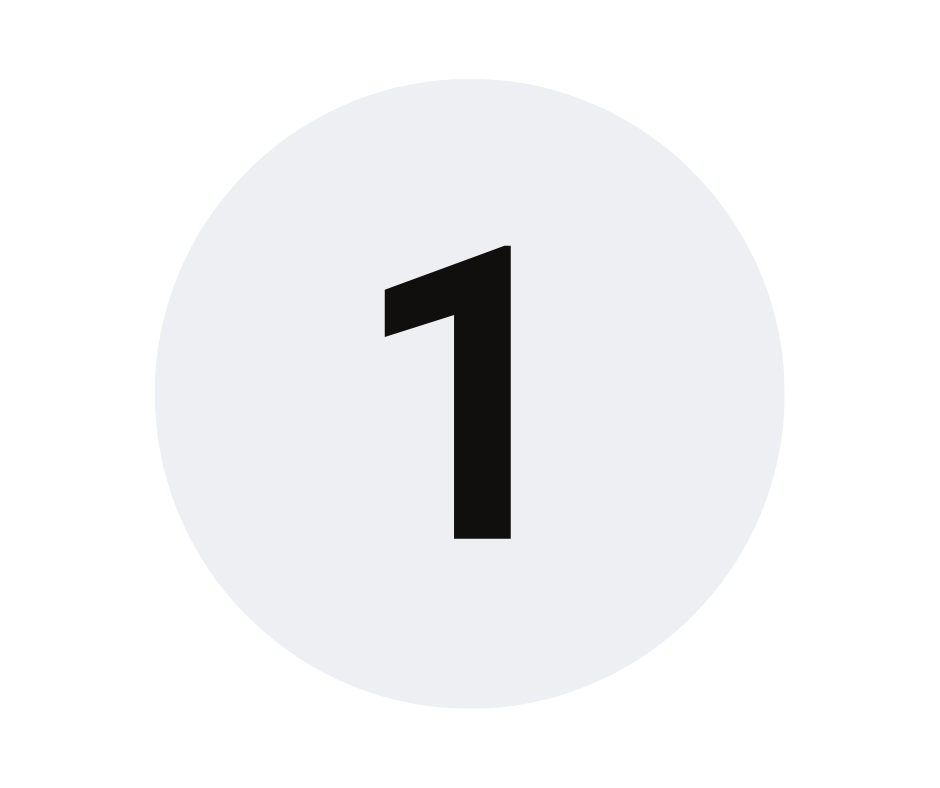 STEP ONE
SEXUAL ABUSE AWARENESS TRAINING
Southside Baptist Church policies and procedures require that staff members and volunteers avoid abusive behavior of any kind. Staff members and volunteers are required to report any policy violations to a supervising ministry staff member. Staff members and volunteers should have a basic understanding of the characteristics of sexual abusers and their behaviors in 'grooming' a child for sexual abuse. Grooming is the process used by an abuser to select a child, win the child's trust (and the trust of the child's parent or 'gatekeeper'), manipulate the child into sexual activity and keep the child from disclosing the abuse.
To equip staff members and volunteers with information necessary to recognize abuser characteristics and grooming behavior, Southside Baptist Church requires all staff members and volunteers to complete sexual abuse awareness training. This training will be renewed every two years.
Notify the church office of your intent to serve and this training will be emailed to you. Pastor Christopher led all Wednesday night church attenders through this training on Wednesday nights in January 2020.
Additional trainings are available and will be assigned as needed depending upon your level of involvement:
Child Safety Workshop | Criminal Background Checks | MinistrySafe Institute
Parent Training | Policies and Procedures | Skillful Screening Training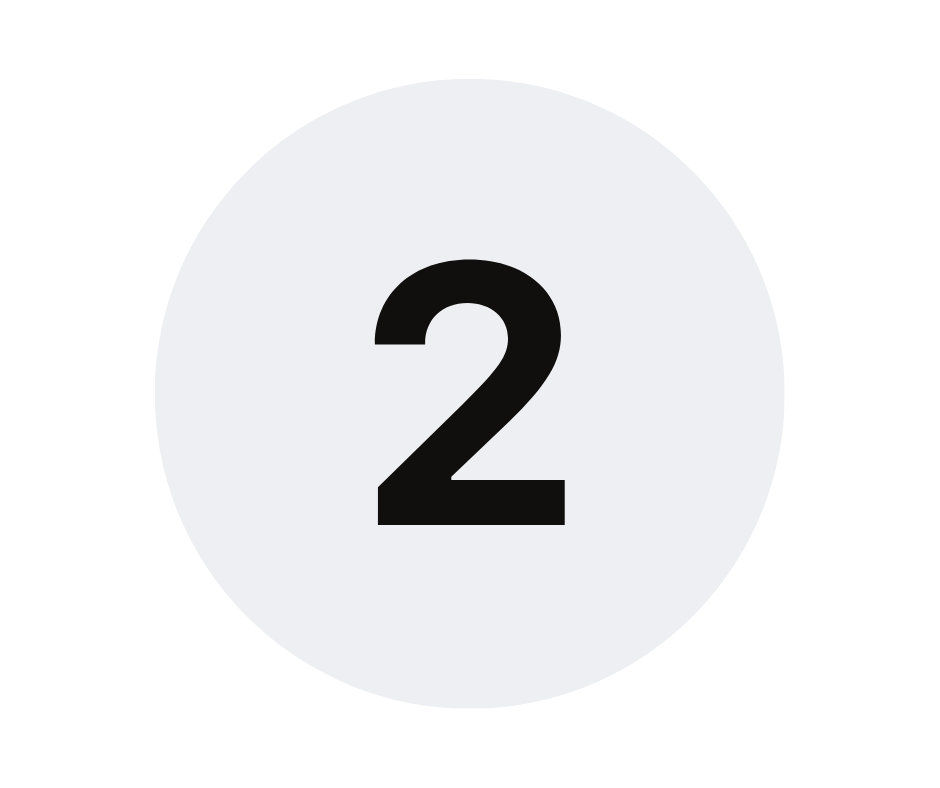 STEP TWO
SCREENING PROCESS
Staff members and volunteers working or serving with children are required to complete Southside Baptist Church's Screening Process, which includes:
-A Membership Covenant and Ministry Connection Guide (Southside Baptist Church)
-an Employment Application (employees only);
-a Safety Application (employees and volunteers);
-a face-to-face interview (employees and volunteers); and
-references to be checked (employees and volunteers).
*A volunteer must attend Southside Baptist Church for six months before being eligible to serve in positions providing ministry services to children or students.
Membership Covenant & Ministry Connection
Volunteer Statements & Agreed Code of Conduct
Safety Application Form for Volunteers and Employees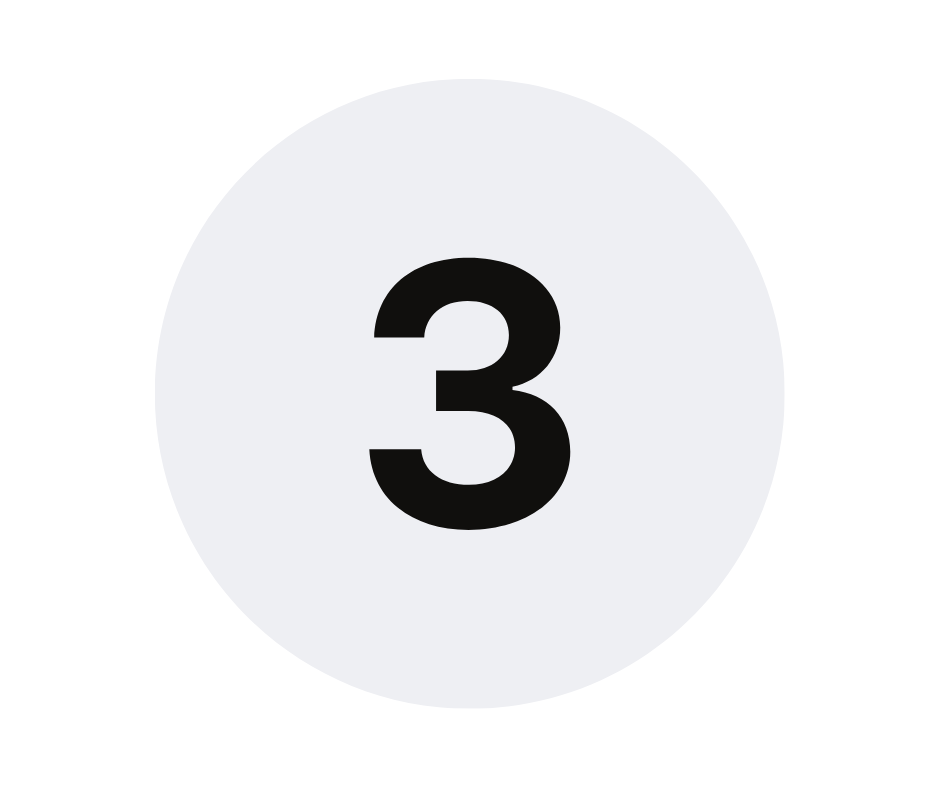 STEP THREE
POLICIES AND PROCEDURES
Staff members and volunteers are required to review the policies contained in this manual and sign the last page indicating that he or she has read and understood the material, and agrees to comply with policy requirements.
Student Safety: A Supplement to Children & Students Policies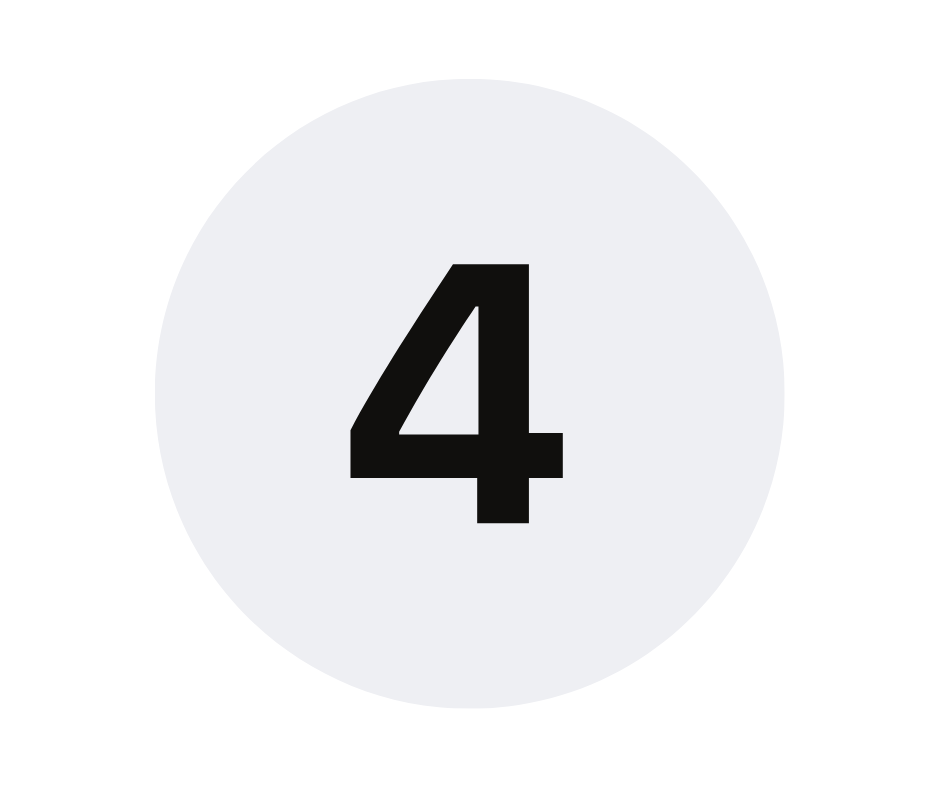 STEP FOUR
CRIMINAL BACKGROUND CHECK
Southside Baptist Church requires that all staff members and volunteers working or volunteering in children's or students' activities undergo a criminal background check. Depending upon the ministry position, differing levels or intensity of criminal background check may be required.
Volunteer Background Investigation Release Form



Mandated Reporting
https://www.nationalcac.org/state-of-alabama-mandated-reporting-law/


Resources

Safety Committee
Recognizing the importance of providing and maintaining a safe environment for children, Southside Baptist Church will appoint and maintain a Safety Committee which will meet once each quarter.
*The Safety Committee is currently being trained, screened and formed.
The Safety Committee will be charged with the following duties:
Applying existing Southside Baptist Church policies and procedures related to children's safety and risk management issues.
Monitoring all ministry programs for ongoing compliance with safety policies.
Making recommendations to the Southside Baptist Church Designated Overseers regarding safety issues.
Questions, Suggestions, or Concerns?