Deacons
Vernon Chance
J.B. Dye
John Jones
Sam Ward
Verlon Whaley
Distinctives
Pastors and Deacons are two biblical offices within the local church. When functioning rightly, both offices fill distinct roles not independently but interdependently as ministers of God's Word for the edification of the body of Christ through shepherding and service.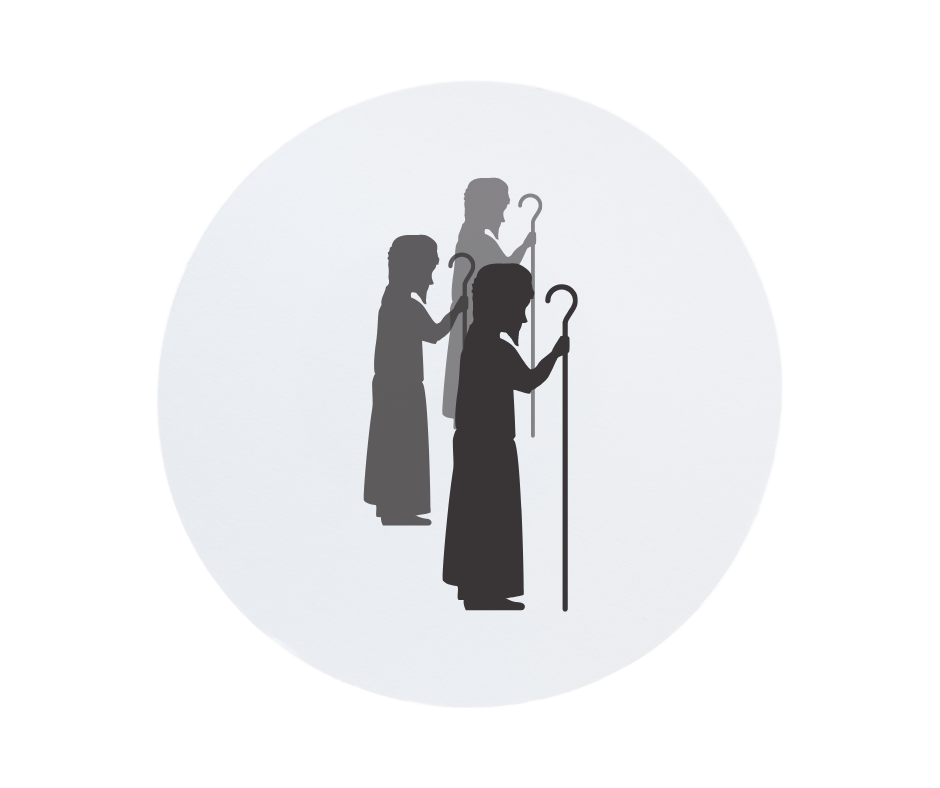 Pastors are shepherd leaders accountable to the chief-shepherd, Jesus Christ. Embodying the biblical qualifications of overseers, pastors direct membership activities, supervise the administration of resources, guard the congregation against false teaching, and care for spiritual needs within the church body (soul care) through the work of shepherding.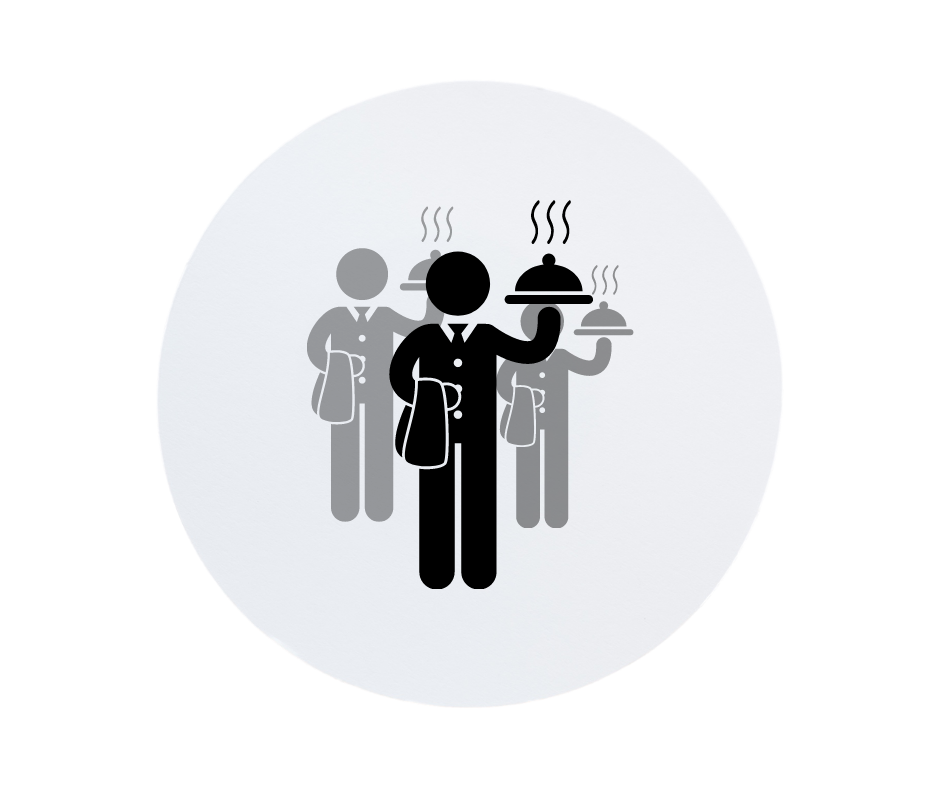 Deacons are servant leaders, imitating the servanthood of Jesus Christ. Embodying the biblical qualifications of deacons, they support the ministry of God's Word as entrusted servants to answer complaints, model the faith and care for temporal and physical needs within the church body through service.
God rewards and judges pastors and deacons according to qualifications outlined in His Word. Both offices minister God's Word among the body of believers and are, therefore, accountable to the Lord. Consequently, it is vital for those called or desirous of serving to understand, meet, and adhere to the Lord's qualifications.
Serving & Service: A process for Church Members
Southside's Membership Movement propels members through four Strategic Biblical Movements. This process equips every member with the teaching, accountability, oversight, and community to thrive in ministry and mission.
As a member participates in this process of GATHERING in Large & Small Groups, they will simultaneously be equipped and encouraged to continue GIVING through Ministry & Mission.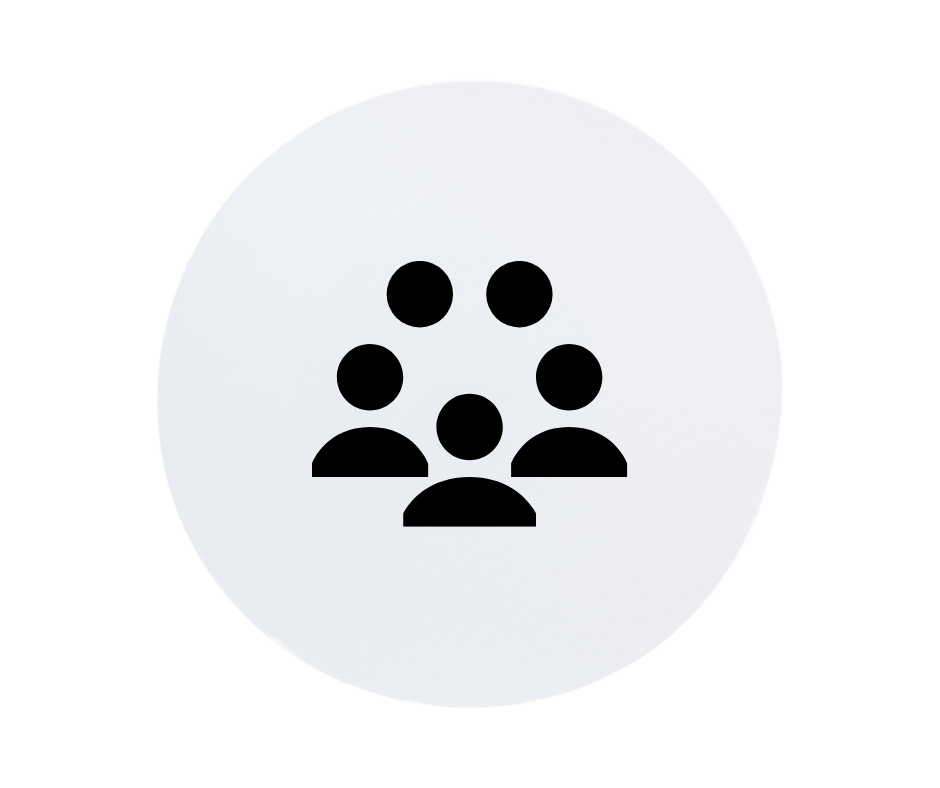 Small Group Communities provide the best way to contribute to and receive the benefits of pastoral care.
Small Groups Care for one another.
Small Groups Fellowship.
Small Groups partner in Prayer.
Small Groups encourage Application.
Small Groups make Disciples.
Small Groups are "Ministry Incubators."
Small Groups are Mission Teams.
At least four groups of people in the local church face consistent barriers to participation resulting in neglect, lack of community, and need for Christian care. Deacons mobilize to serve these groups as entrusted stewards of God's Word.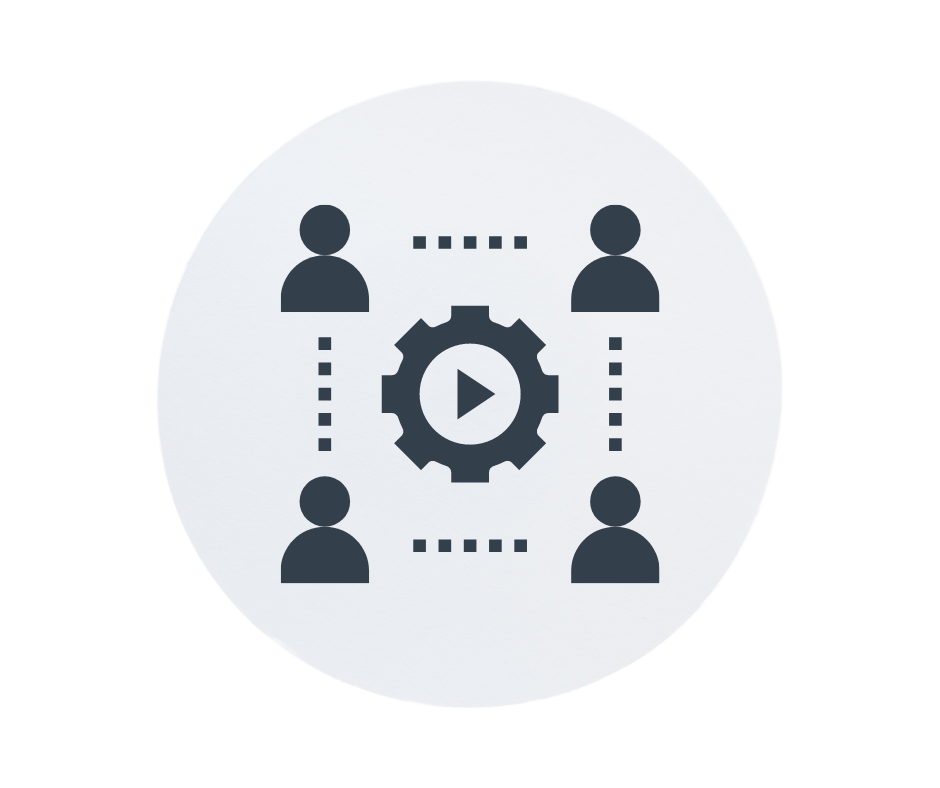 The Ministry of Deacons
Southside Baptist Church is working to mobilize Deacons as Servants of the Word to prevent the neglect of "The 4 H's."
HOMEBOUND. Members are confined to their homes or place of care for various reasons. They are not able to gather in the Sanctuary or with a Small Group. As a result, they lack community, teaching, communication, and Communion.
HUSBANDLESS. Members are widows in need. They do not have family able to care for them or living nearby. When in need, the church becomes that family.
HURTING. Members have temporary or ongoing needs for service, encouragement, or special care. They may not be widows, but in like manner, find themselves with life circumstances that require help at times. Perhaps these members are hurting as they grieve over the loss of a loved one? For one reason or another, these members are hurting.
HOSPITALIZED. Members need help tending to various needs while hospitalized. They value a ministry of presence through regular checkups, visitations, communications, and prayer.
Deacons serve to prevent complaints that arise because of neglect. They are full of faith and the Spirit and minister God's Word through service to those in need.
2021-2022 | Deacon Teaching & Self-Assessment
An updated edition of the previous year's material is in the process of revisions and will be published once complete.
REQUIRED READING RESOURCE
Deacons: How They Serve and Strengthen the Church Matt Smethurst, Wheaton: Crossway. 2021. 166pp.
Available Here
Audio Resources: Godly Men in the Local Church
The following three podcast episodes are shared from The Faithful Expositor Podcast, discussing the biblical characteristics of a Godly man in the church. Information about The Faithful Expositor and each episode is detailed below.
The Faithful Expositor
An in-depth look at the ministry of Bro. Jono Sims beyond the pulpit. Relying on over 30 years in ministry, Bro. Jono shares experiences, wisdom, insight, and commentary on pastoral ministry in the local church.
This episode begins a 3 part series discussing the biblical characteristics of a Godly man in the church. These are not just directed toward pastors, but also to the men who must step up and help build the foundations for a unified church.
https://open.spotify.com/episode/4m3bAdwe6pMlvzOVGWBYER?si=9bb4f85bdd374adc
A continuation of a series discussing the role of Godly men in the church and how they can support their pastor.
https://open.spotify.com/episode/1eXhfQc3JH1IOsJCfTj96h?si=1dc4f4350ded4e6b
The third and final episode is dedicated to Godly Men in the church. This series is the heartbeat of any local church and could have the biggest impact on church members as a whole. We implore you to listen and apply these attributes so that your church may flourish.
https://open.spotify.com/episode/5A0OzQjxSJnSkzV1cCru9a?si=5e6e13f06fc2445c